We Are The Product Photography Experts!
Our Process Makes It Super Easy To Get High Quality Product Photos!....
Our Portfolio
Speaks for Itself
Our focus is quality and consistency. Our process allows for custom lighting and advanced compositing techniques not found with other services. There are few others who can photograph white background photos at our level.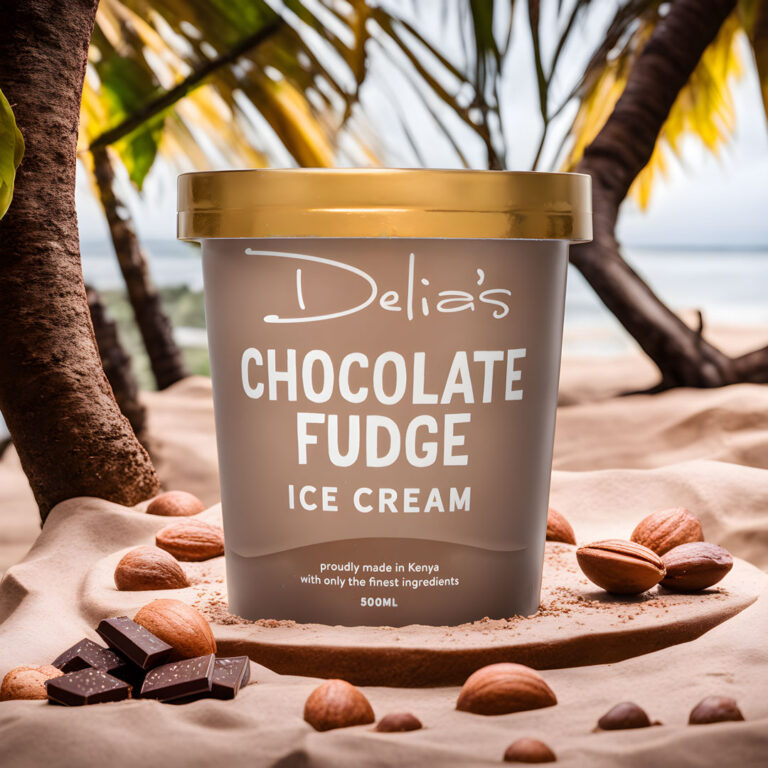 Designed For Businesses Of Any Size
Big business or small start-up, our process makes getting product photography a delight.
No Minimum Orders
Guaranteed Turn-Arounds
Easy Online Ordering
Return Shipping
Why You Should Work With Us
No Light-Tents Or Photo-Machines
No cookie-cutter sets or robo-photographers here. We use custom lighting for every product because every product is special..
Advanced Photography Techniques
We've developed lighting & retouching techniques that take white background photography to another level.
Highly Experienced Product Photographers
It takes more than a camera to take a good photo and not all photographers are the same. Our product photographers are specialists in hero shot, white background photography; it's all we do here.
We Provide Product Photography Services
While there's a lot in common across industries, they are also unique. Industry-specific challenges that we've become experts at overcoming We've pretty much photographed it all. From socks to supplements in every shape, size, colour, texture, angle, we can do it!
eCommerce Product
Photography
Food
Photography
Clothing
Photography
Large Product
Photography
Shiny Products
Clear Products
White Products
Creative Groups
Large Products
Hand Photos
Lifestyle Composites
Clothing: Ghost Mannequin
Clothing: Flat Lay
Clothing: Childrens
Beauty Products
Cosmetic Smeers
Watches & Jewelry
Electronics
Household Items
Packaging & Containers
Pet Supplies
Cords & Cables
Cosmetic Products
Beverage & Drinks
Bags & Accessories
Shoes & Socks
School & Office Supplies
Food Photography
Health & Supplements
Industrial Products
Sports & Outdoors
Books & Journals
Our State Of The Art Photography Studio
We use top of the line camera equipment with custom designed sets.
We give you everything you need to post right to your product pages and a little extra to sweeten the deal.
Every Photo Is A Hero Image
Free Return Shipping With Most Orders
World Wide Royalty Free Usage Forever
Professional Basic Retouching
High Resolution 3000px+ Images
Meets All Ecommerce Image Requirements
Free Redo's With Clear Shot Direction
1 on 1 Customer Service
Some Of The Industries We Work With
CUSTOMERS REMEMBER 80% OF WHAT THEY SEE, AND JUST 20% OF WHAT THEY READ.
Your Product Images Are Worth More Than 1000 Words.
They're Worth More As Sales!
Online shopping is not about how many likes, views or followers you have. Online shopping is really about a well-structured process that creates and intimate engaging customer experience, helps address any questions that the customer may have before they ask, and finally help translate an interest to an order.
Our images are all shot with the mindset of the consumers; therefore our perspectives are tailored to the needs of the online shopper. Words can describe how a product might be used and its features but a 360° photo shows it in action, providing important visual information to enable a purchasing decision.
Frequently Asked Questions
We are located in Nairobi but more than 75% of our customers are located in other parts of Kenya.
Our address:
Products Photography
Imenti House 1st Floor Store No.1, Tom Mboya Avenue, Nairobi CBD, Kenya order.
How Does your process work?
We make it easy to get professional level product photos from anywhere in Kenya.
Check out How It Works.
1. Communicate Your Order With Us
2. Send Us Matching Examples
3. Send Us Your Products
4. We Photograph Your Products
5. Review & Approve Photos
6. Return Your Product & Close
We work with 1000's of business and this process works!
We deliver images that work for almost all situations.
Our standard delivery size is no smaller than 3000px on it's longest side. Most web images max out at around 2000px but are typically displayed much smaller (around 500px).  When converted to 300dpi print, this results in a 10in image.
We offer 3 different ready to go formats:
• Full Resolution JPG
• Full Resolution PNG
• Full Resolution GIF
What Are Your Terms & Pricing?
The price is based on the product, if the product is reflective, large & small or non reflective ,large & small and the total number of photos that you want you can always get upgrades. The price per photo goes down with volume. Get a fair quote today
For volumes over 100 products, request a custom quote and we'll give you a special discount.
Payment Terms
we require a 60% deposit upon booking , and balance within 30days after delivery and invoice.
We offer custom payment plans based on the assignment at hand.
Have a question or unique request? 
Call: +254721355886 or info@productphotography.co.ke
Were here to help!
Can I Send You My Products?
Yes, you can send your products Or We can collect them, photograph and then return them back!
Do You Photograph On Location Services?
Yes, our workflow & equipment is flexible to photograph on site small products or bulky products on- location, within East Africa.
What's Your Turn Around Time?
We offer 3 different guaranteed turn-around times.
• Standard | 7 Business Days Or Less
Our standard turn around time is 7 business days from the time we receive the product and the order is placed.
• Rush | 3 Business Days Or Less
+kshs 1,300 per photo | Our 3 Day Rush turn around time is 3 business days from the time we receive the product and the order is placed.
• Super Rush | 24 hour Turn Around | * Call Before
+kshs 5,500 per photo | Our 24 Hour Rush turn around time is 24 hours from the time we receive the product and the order is placed. Please call before submitting a 24 Hour Rush order.* For Bulk orders, timelines and deliverables we agree with client.
Are There Any Active Promos?
For all new customers can contact us free photo worth kshs 3,000 off their first order. 
This is the best deal that we have. We offer 10% discount on bulk orders from 50 product & above.
Can You Use Props & Food?
Yes!  Our customers get creative with props all the time and it's a great way to spice up your photo.
• All props need to be provided by the customer.
• Clear direction is required.  Set up the items and take a cell phone photo of how you want them positioned or do a sketch.
We can also order fresh food for your photos.